Advice, Best Practices and Inspiration for Women Entrepreneurs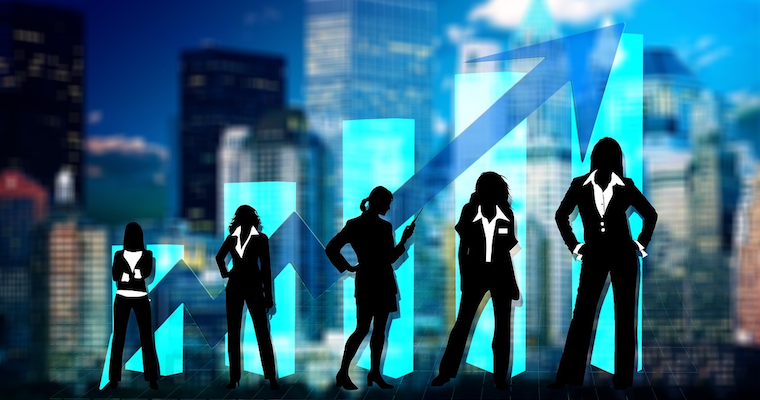 Around the globe, more and more women are taking their careers in their own hands by launching a business. Women represent one of the fastest growing segments of the entrepreneurship population worldwide. This surge in women's entrepreneurship led The Economist to exclaim, "Forget China, India and the internet: Economic growth is driven by women!"
Yet, despite women entrepreneurs' progress, they still face roadblocks along the way that limit their business's growth. As a result, women often experience difficulties in obtaining funding from banks, private investors, and even from family and friends. In an effort to support women entrepreneurs,
EIX.org
and
familybusiness.org
offer articles that explore these challenges with research-based best practices and advice to bolster their success. Many of these articles also celebrate the unique strengths that women bring to their businesses. Links to the articles are below. We welcome your feedback!
Links to Articles
The 3 Skills That Build Confidence in Entrepreneurial Women
Helping Women Entrepreneurs Succeed: What's Needed Now
Breaking Norms to Get Ahead: Do Women Entrepreneurs Need a Dose of Psychopathy?
Being Female Affects Business Loans from Family and Friends
A Dash of Psychopathy May Help Women Entrepreneurs
Women Entrepreneurs Have Limited Chances to Lead Their New Businesses
Changing the Face of the Construction Industry
The Art of Entrepreneurship, from Toni Sikes of CodaWorx
Vegan Venture: Mission Drives Success for Restaurant Chain
The Harrowing Journey of Finding Investors
Former MinuteClinic CEO Linda Hall Shares Her Stories
"Femgineer" Aims to Inspire Technology Specialists
Ann Winblad, Entrepreneur and Venture Capitalist
Small Acts of Entrepreneurship Transcend the Business Realm
Venture Capital, Entrepreneurship and Women in Business
Daughters are Taking Over Family Businesses